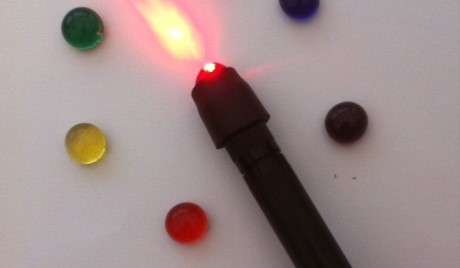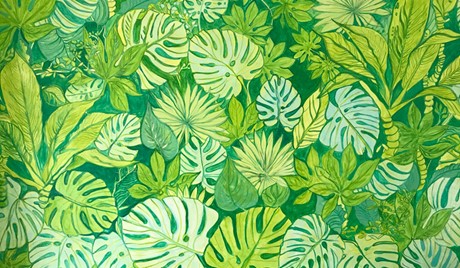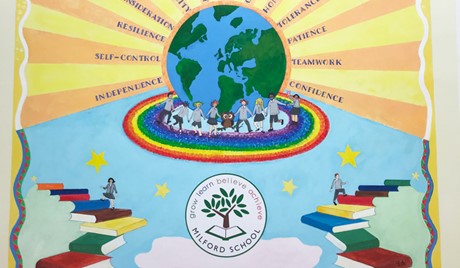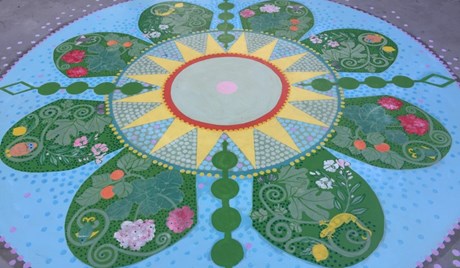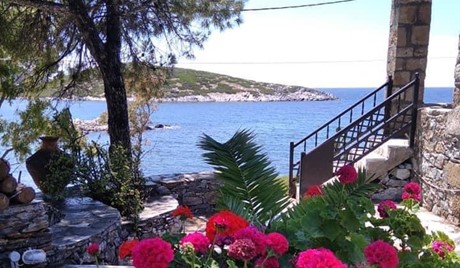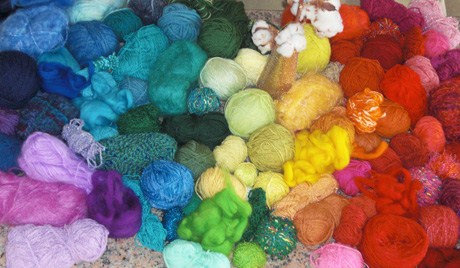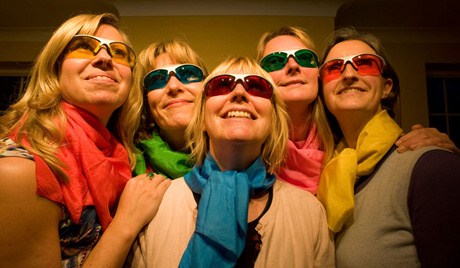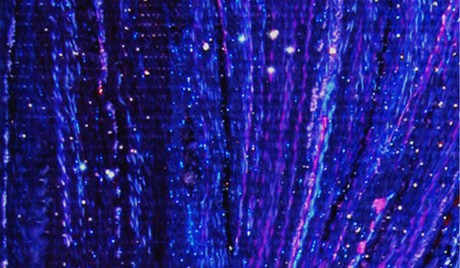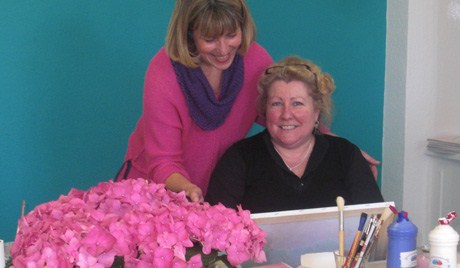 Color Discovery delivers inspiring talks, courses, events, retreats and products focused on the natural power of colour to enhance our lives with extra awareness and vitality.
Upcoming Events
Saturday
11/11
Steyning Holistic Fair

Saturday
30/12
New Year's retreat

The Art of Colour Therapy
"The Art of Colour Therapy" book is a practical guide that uses colour as a tool to bring balance to our lives.
Know Your Colour Personality
Know Your Colour Personality offers the extraordinary techniques that reveal the colours of our personality and the effects that colour has on us
Birthday Colour Portraits
These Portraits depict your Personality's Colours, they are custom made pictures, in best quality yarn and finely woven patterns
The Nine Personality Cards
A set of nine postcards with charming illustrations, depicting each of the nine personalities
Colour Therapy Treatments
NOW AVAILABLE IN FRENCH Mainstream, portable and affordable colour therapy for everyone anywhere easy to use and super – beneficial for our wellbeing. For personal and professional use.
BEST SELLER


"My appreciation for Theresa is huge - and keeps bubbling up too! I worked with her at Skyros and we've stayed in touch.
In fact, she should be charging me for her stimulating visits to my dreams!
She continues to shine subtle shafts of light into my exploring lifestory through colour and textiles.
Without her inspiration I'd never be weaving using coir and chenille, sea-drenched hide and flowers - and understanding myself and women's history afresh in the process."

Dr Jo Stanley, FRHistS, FRSA, Marsden.




Colour Therapy Treatments
"Just wanted to share this amazing experience I had with the light therapy.
My daughter had a migraine and a stuffed nose and generally unwell for the last two days. I did the therapy on her today and by the time I finished 3 treatments she was a different person. "

Jennifer



" Love your book and treatments! "

Julie Turner



" I was constipated all my adult life. I still cannot believe that after only a few treatments with colour light, only one minute per point, I started to have regular movements. "

Andrew



" I am really loving using the torch, although only on myself at the moment. I use the energy balance and help with sleep - they definitely work. "

Gina



" Congratulations on your pressure point book. I started using the pressure points and really enjoy the simplicity of it all. It takes talent and intelligence to simplify like that, but that does not surprise me of you. "

Christine Linget, therapist



"I have been doing your treatments in your colour therapy book almost daily for almost 4 years now.
I can honestly say that your treatments have helped me through some very difficult times these last few years and I continue to do 1 - 3 treatments each day for maintenance, such as: energy balance, quick detox & strengthening the immune system. I have so much to thank you for! "

Holly



"I did the balancing, the immune one and the facial and one or two others if necessary.
It was very nice to do and I felt relaxed about it."

Sue



" I used the coloured lenses for 5-6 months on a daily basis principally to see if it would help with the menopause symptoms I was experiencing. It took a few minutes of my time and the results were perceptible. I felt calmer with less emotional fluctuations, my hot flushes seemed to be less dramatic, and I felt more comfortable during them. "

Rose



" I purchased a colour therapy kit from you a few months ago and I absolutely love it! Thank you so much. "

Ann Wall



"I want to express my gratitude to you on having the colour book and torch with glass filters at an economical price. The little torch does the job! "

Alicia Agart, Biological medicine consultant