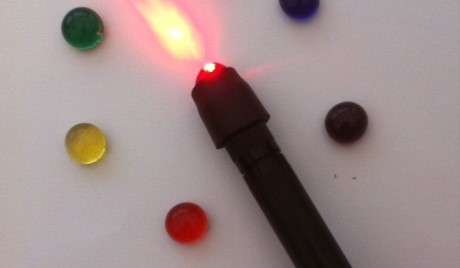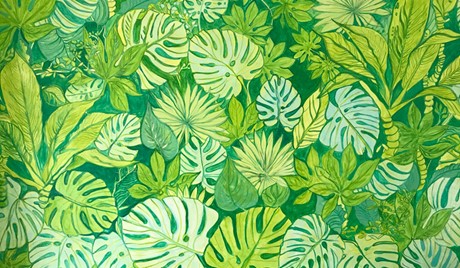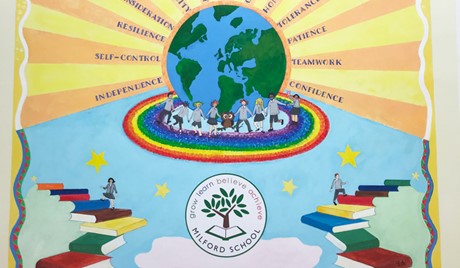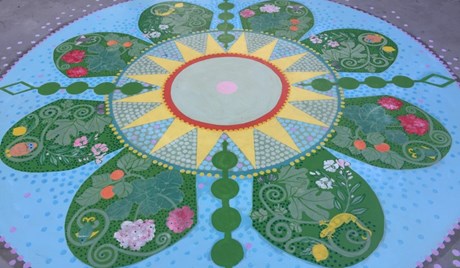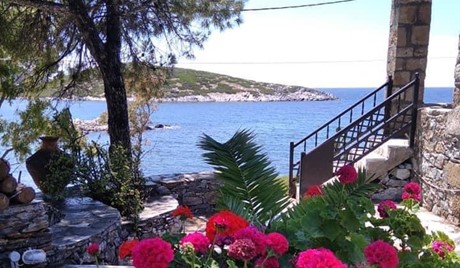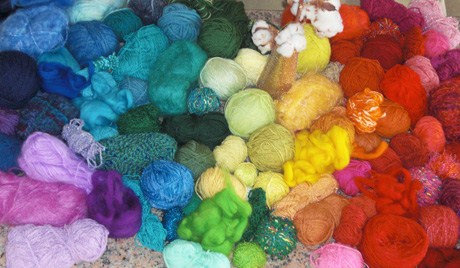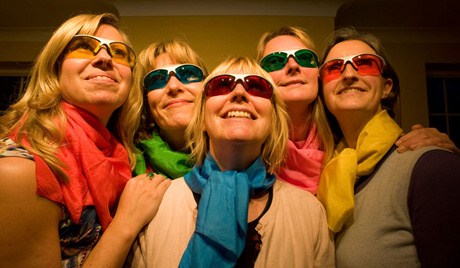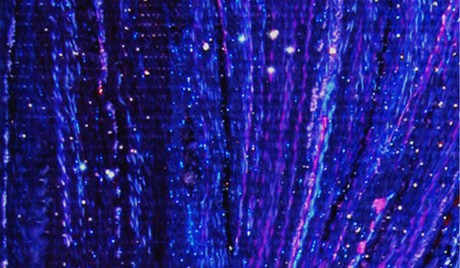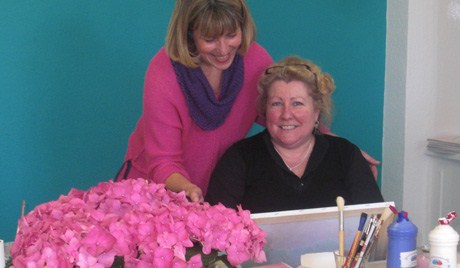 Color Discovery delivers inspiring talks, courses, events, retreats and products focused on the natural power of colour to enhance our lives with extra awareness and vitality.
Upcoming Events
Saturday
11/11
Steyning Holistic Fair

Saturday
30/12
New Year's retreat

The Art of Colour Therapy
"The Art of Colour Therapy" book is a practical guide that uses colour as a tool to bring balance to our lives.
Know Your Colour Personality
Know Your Colour Personality offers the extraordinary techniques that reveal the colours of our personality and the effects that colour has on us
Birthday Colour Portraits
These Portraits depict your Personality's Colours, they are custom made pictures, in best quality yarn and finely woven patterns
The Nine Personality Cards
A set of nine postcards with charming illustrations, depicting each of the nine personalities
Colour Therapy Treatments
NOW AVAILABLE IN FRENCH Mainstream, portable and affordable colour therapy for everyone anywhere easy to use and super – beneficial for our wellbeing. For personal and professional use.
BEST SELLER